By:
Gabriele Svelto
(gabriele.svelto.delete@this.gmail.com), March 2, 2019 7:08 am
juanrga (noemail.delete@this.juanrga.com) on March 2, 2019 4:40 am wrote:
> It seems you don't understand what data has been *measured* in real silicon and what data has been
> extrapolated via simulations. The data I gave above has been *measured* in the below chip
>
>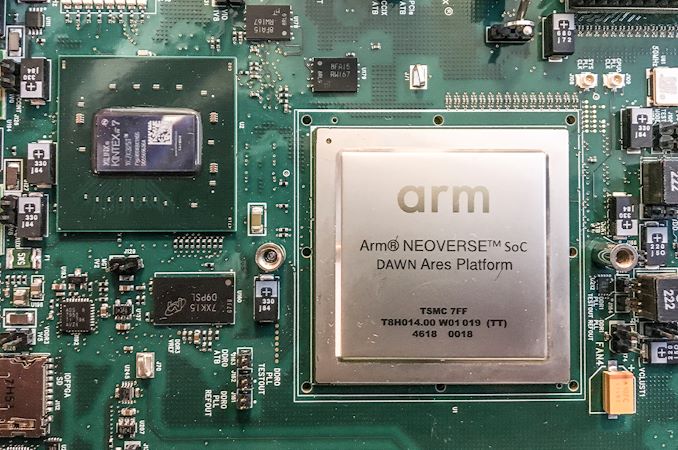 Awesome! Where can I buy it?
> And your last remark is utterly silly.
People cannot still buy those 7nm ARM chips
,
> the same that people cannot still buy 7nm Zen2 chips or 10nm Icelake chips.
Emphasis mine. Yes, that's the point, really.